Personal Injury
From automobile accidents to workplace accidents, we can help you with a wide range of personal injury claims.
If you have been injured before hiring a law firm that solicited you by sending a slick advertising piece to your home (or, worse yet, your hospital bed), please call us when you are ready. We can discuss your injury claim—free of any hype, pressure, or commitment in you hiring us to represent you.
If you decide to let us help you with your injury claim, we assure you that we will give your case the personal attention that it deserves and will always be willing to communicate with you about your case as it moves toward a resolution.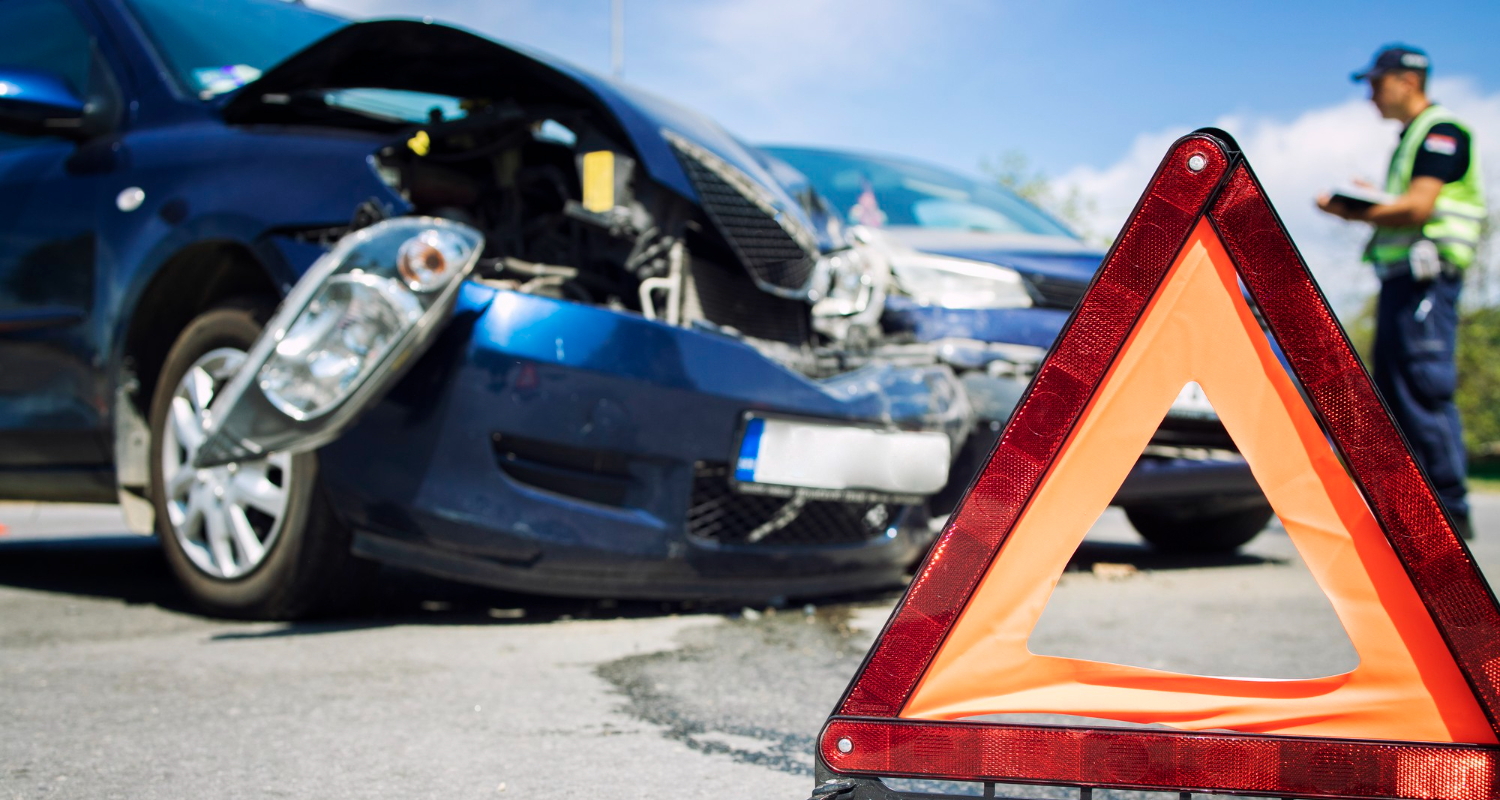 We represent injured persons in their bodily injury claims arising out of the following types of accidents, including, but not limited to,
Automobile Accidents
Semi-truck Accidents
Motorcycle Accidents
Bicycle Accidents
Auto Passenger Accidents
Construction Accidents
Boating Accidents
Work-related Accidents (Workers' Compensation Claims)
Wrongful Death Accidents
Wrongful Death Claims
Please call us today @ (217) 228-8470 and tell us about your accident and injury, or complete our Free Case Evaluation form, and we will advise you at no cost for the initial consultation as to whether we can help you with your personal injury claim.